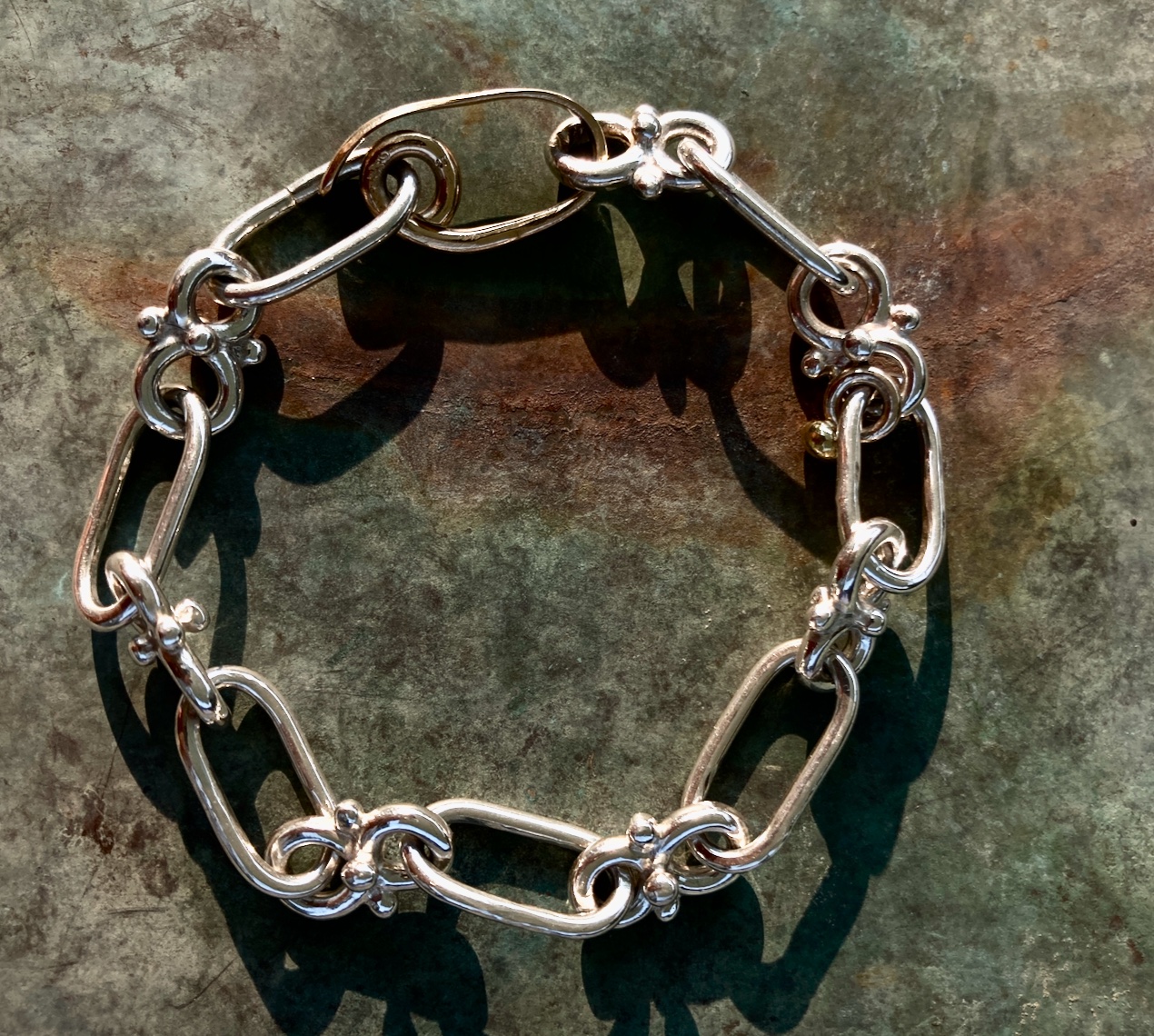 Jewelry is Art
My parents and grandmother were artists, and from what I knew of their efforts, I was confident that jewelry/metalwork was a likely way to get a fairly regular income. I have always liked working with metal since my dad taught me to braze copper when I was ten—and how to straighten a piece of wire.
Although I live in the dry southwest, we do have a little lake nearby and I have a couple of little boats and love sailing. Being in the weather under the open sky is a pleasure after a routine of close work under bright unnatural light. The boat is a little vacation.
I work alone, on one-of-a-kind pieces, and take all the time I like. I've worked in production shops, where I learned a lot, and one thing was that turning out as many pieces as fast as possible is an awful drag and I'll never do it again.
~S.B. Stuart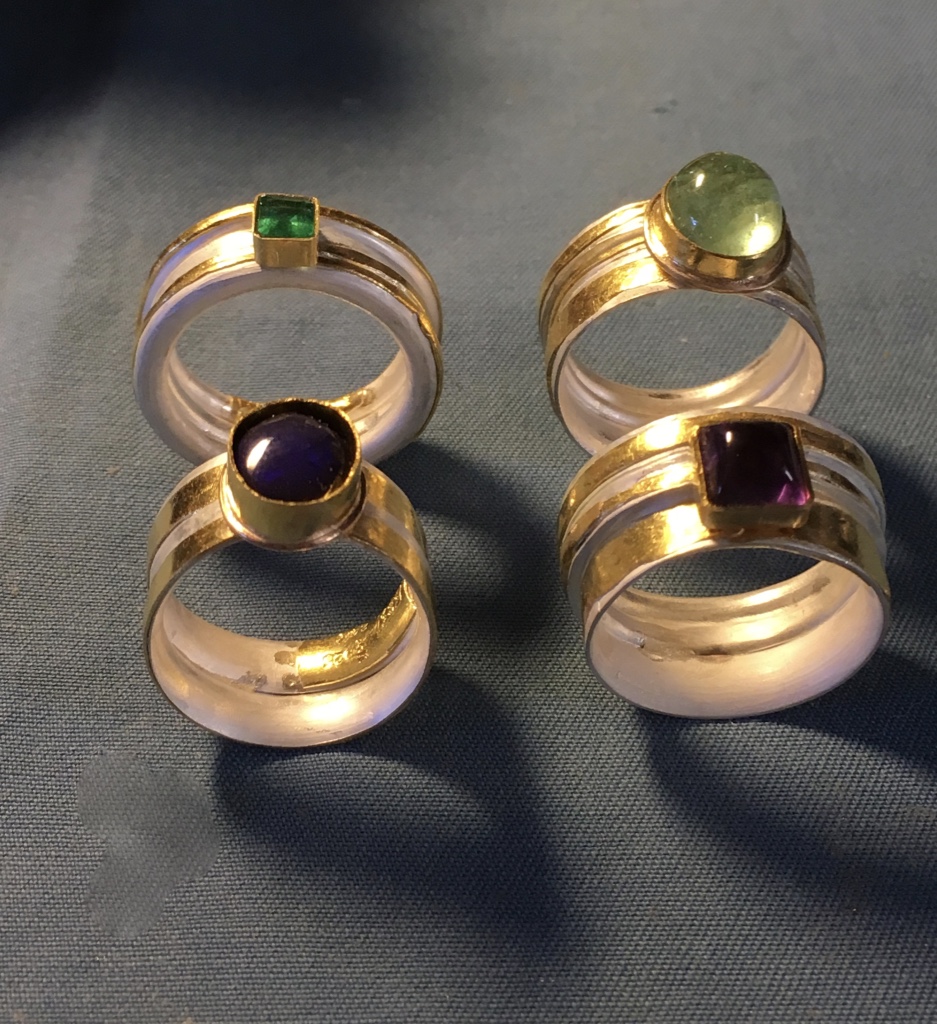 At SBStuartSilverandGold.com,  you can find one-of-a-kind gifts and check out my latest designs. There are always new pieces in the works. For the newest updates make sure to check out my Instagram page as well. 
Send an idea for a custom piece or email if you have any questions!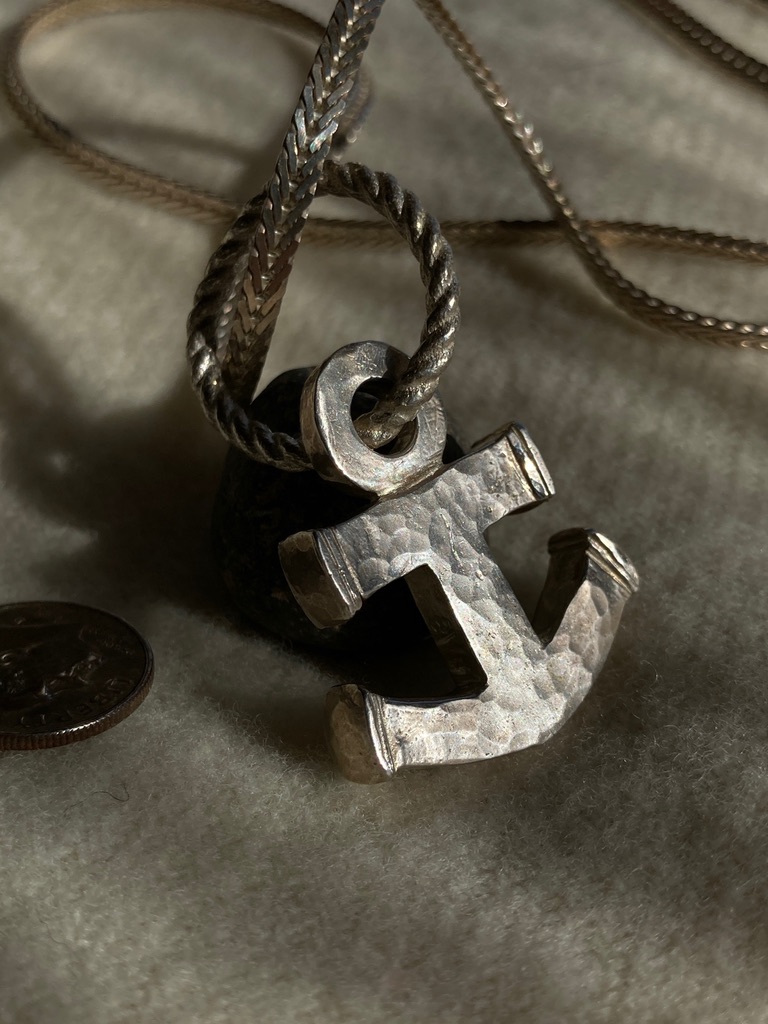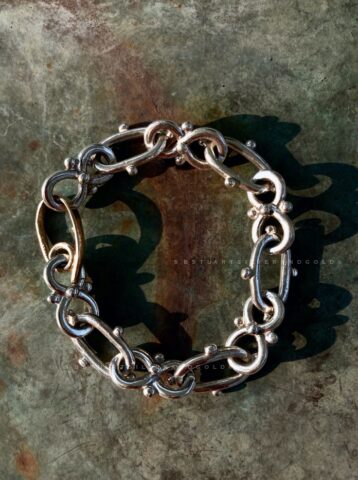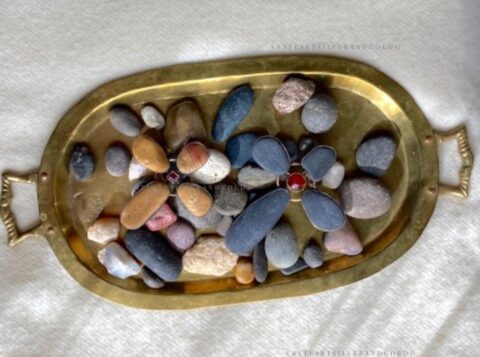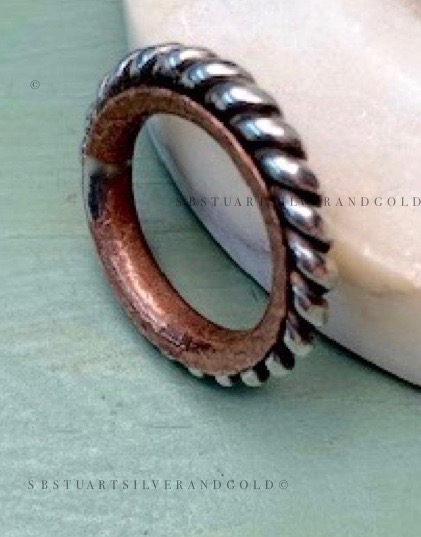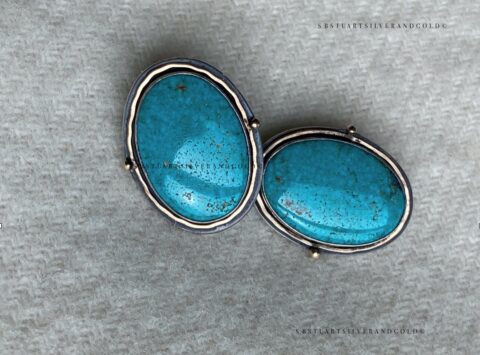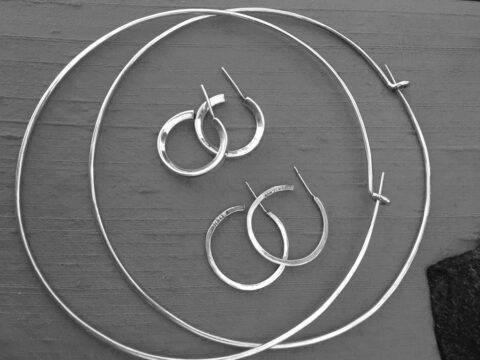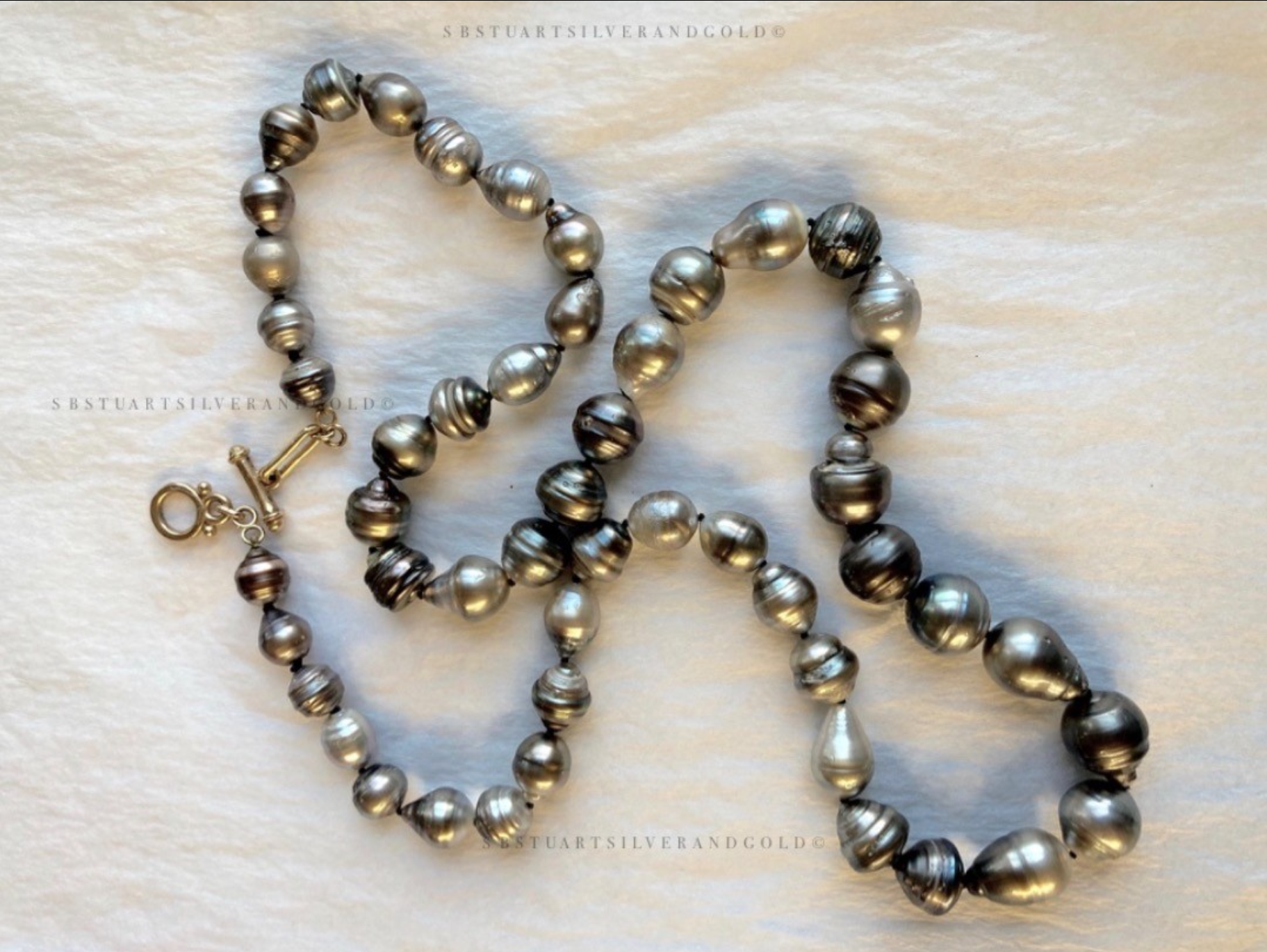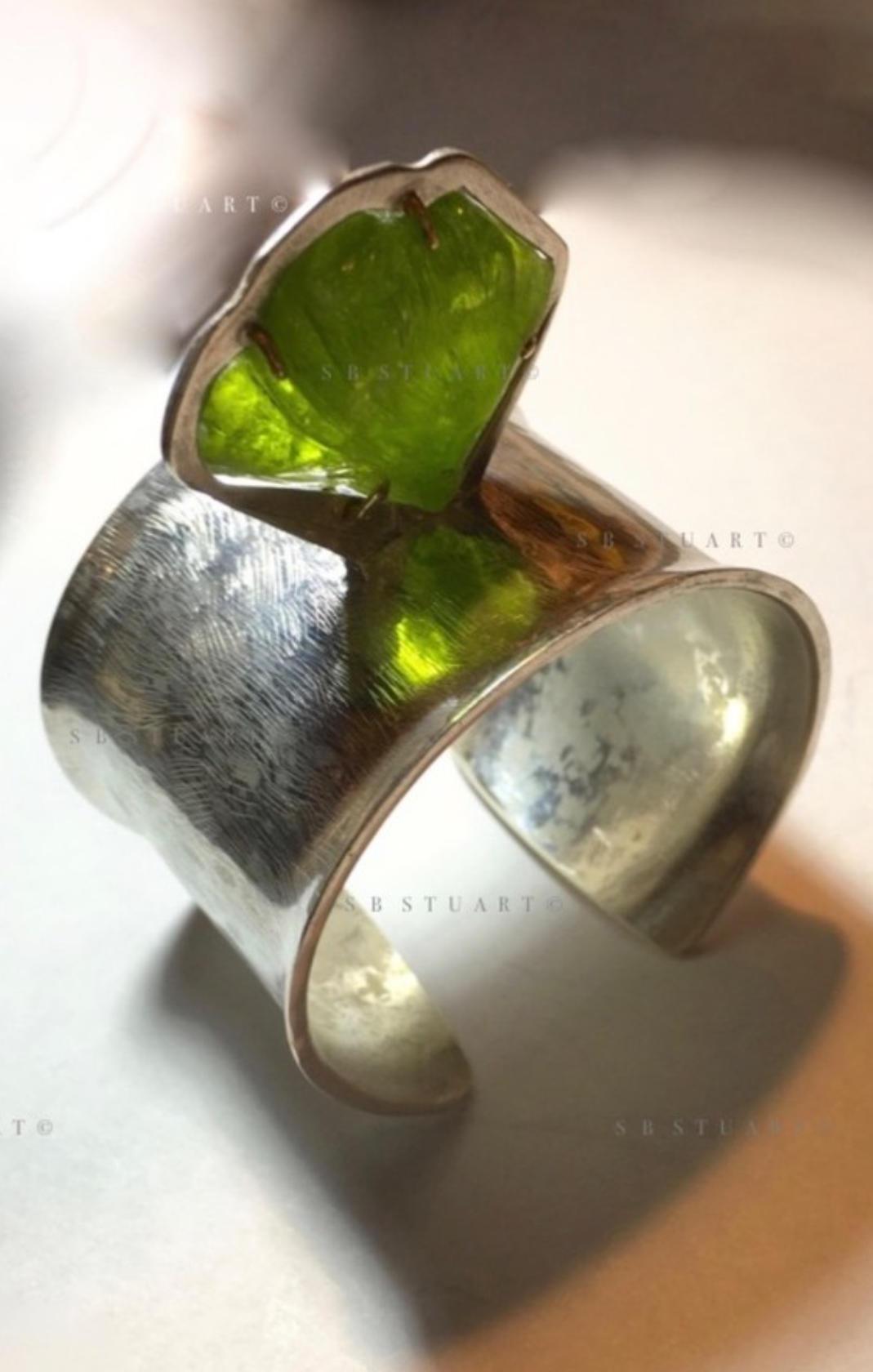 All pieces featured on this site are hand-made by S.B. Stuart with the exception of some high quality machine-made foxtail chains for which she made the fastenings.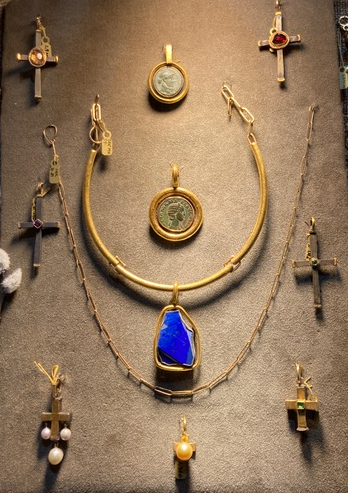 "When I design and plan a piece, the assumption is that it won't be inexpensive because of the time I take and the good materials used in it. I take as much time as I like and I enjoy every hour."